INSTALLATION PLANNING AND CONSTRUCTIONS FOR WATER AND WASTE WATER TECHNOLOGY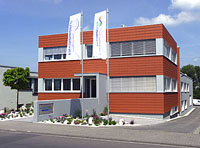 EnviroDTS Company in Friedberg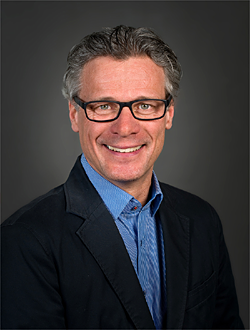 Herr Dipl. Ing. (TU) Volker Luh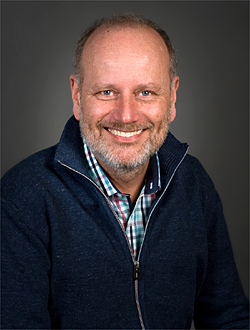 Dipl. Ing. Roland Lotz
With our installations and sophisticated technical processes, we specialise in complete
wastewater treatment and
water treatment
in laboratories, research institutes and facilities, hospitals and industrial applications.

In order to treat the different waters efficiently, reliably and at low cost, we take advantage of the whole range of chemico-physical processes in wastewater treatment.

We plan and manufacture plants for deionisation, pure and ultra pure water treatment. We use sophisticated processes such as softening, nano-ultra filtration, reverse osmosis, electrodeionisation and cation/anion exchange.

Having over 35 years experience and having built more than 6000 plants, our specialists find efficient solutions to your individual requirements. And, what's more: you can rely on our customer-oriented, extensive service grid any day, any time.
Reliability and quality are our focus:
approved specialist according to the German Water Management Act (WHG), sec.19 I
approved according to German Radiation Protection Ordinance, sec. 25
certified according to DIN EN ISO 9001: 2008